Exclusive Beer Pack 2020
January 21, 2020
To start the year off right, we've reopen the sale for #BXLBF20 Exclusive Beer Packs.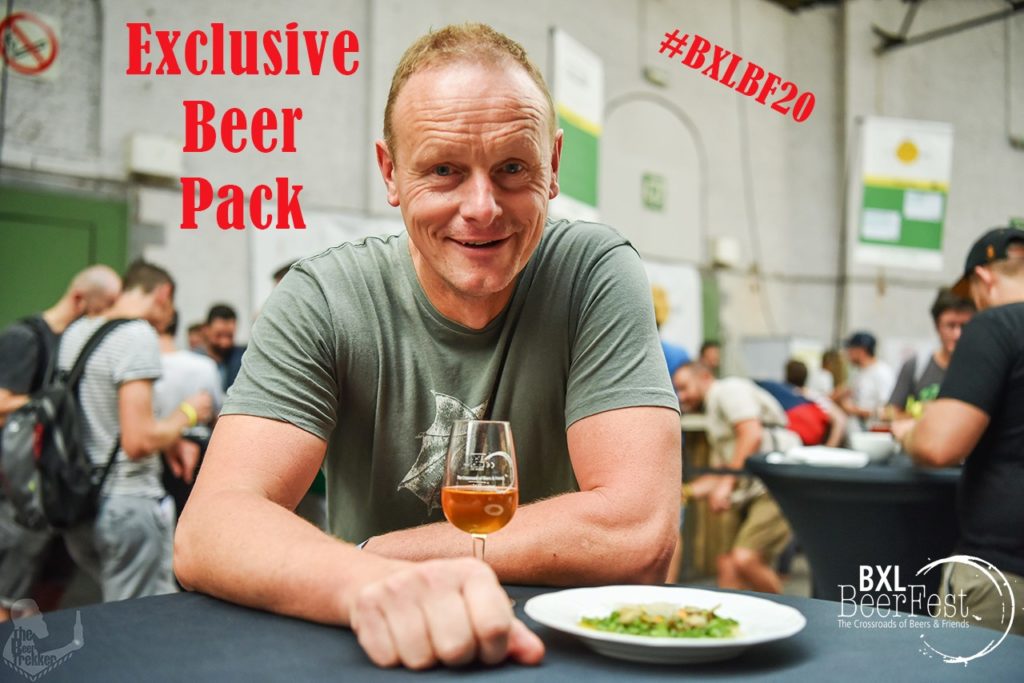 This year, the BXLBeerFest pack is more international than ever:
🔥 Brasserie Cantillon (BE)
🔥 Brasserie de Blaugies (BE)
🔥 Nectar Bohème (BE)
🔥 The Kernel Brewery (UK)
🔥 La Franche (FR)
🔥 Brewpub De Kromme Haring (NL)
We are working hard on the line up of breweries as well. We'll come back soon with names.