BXLBeerFest-2022 beer pack
March 31, 2022
Many of you have been asking about it…
Yes, we'll be releasing more BXLBeerFest-2022 packs soon!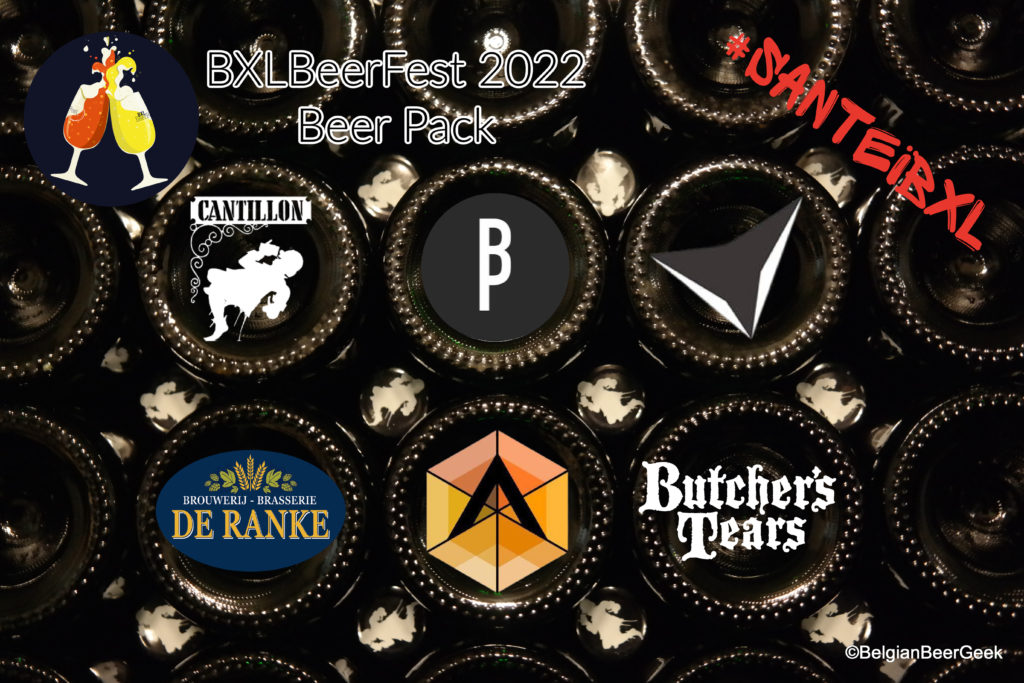 On April 6 at 18:00/6pm BXL time we'll be opening the sales of the packs again, then is your chance to get yours!
The pack consists of 6 x 75cl bottles of 6 different breweries/blenders. This year pack contains bottles of;
Brasserie Cantillon
Brussels Beer Project
Brouwerij De Ranke
Brasserie Atrium
Orca-Brau
Butcher's Tears
Each beer for the pack is an exclusive beer brewed for the festival. We already announced a couple of beers;
De Ranke made a blend with their own spontaneaously fermented SpiereLambik . A unique bottle and beer that contains the craftmanship of De Ranke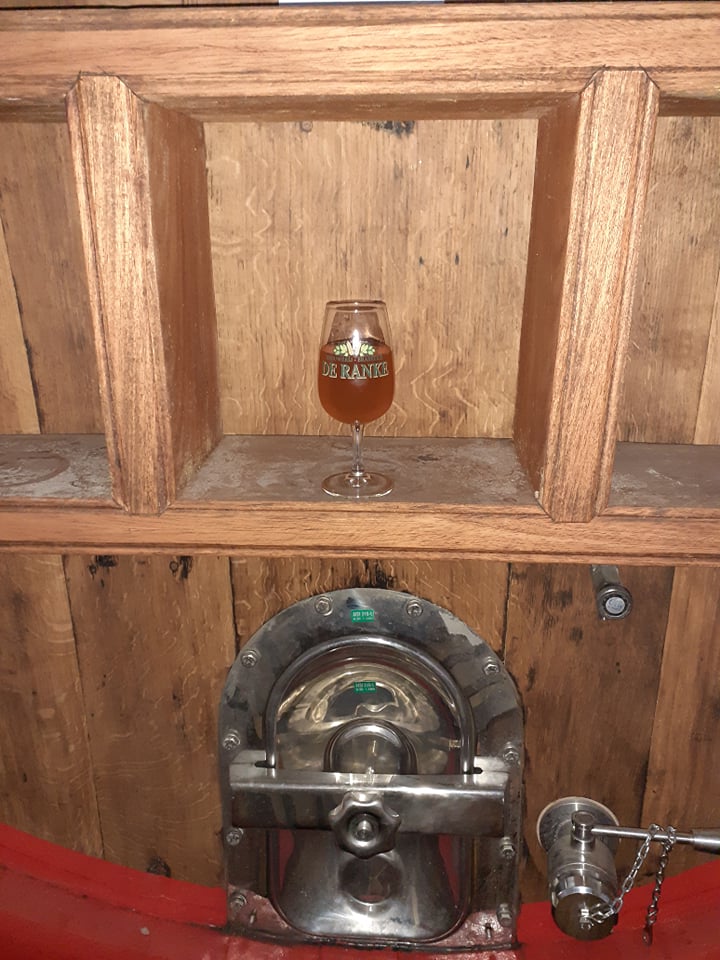 Brussels Beer Project comes with a fabulous blend; a Delta ~ Lambic blend. They composed a blend with one of the first batches of Delta IPA brewed in their brand new brewhouse in Anderlecht/BXL and blended this with Lambic from the Dansaert location after which it got dry-hopped prior to botteling. Amazing…
Atrium will probably add something dark to the pack and you know how good their dark beers are (and all the others beers of course 😉 )
Butcher's Tears… Unknown yet but dissapointment is impossible!
Orca Brau… Expect some German, excuse my French, savoir-faire!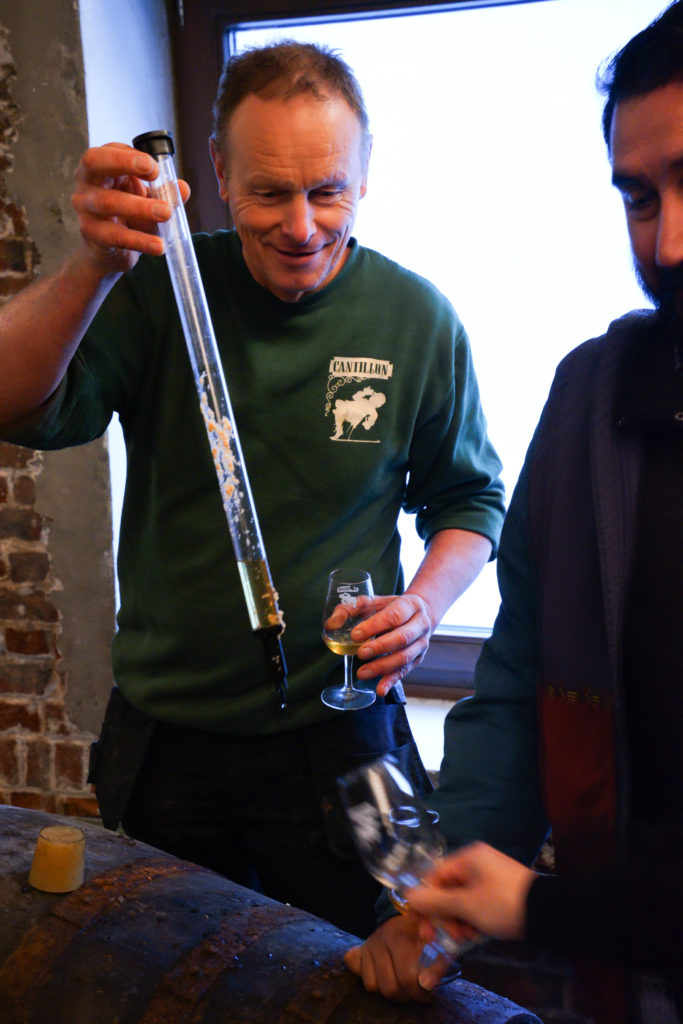 Cantillon… Something, something… with already quite some age on it, like +40months 😮
Don't forget –> 06/04 at 18:00/6pm!
The packs will be available through our ticketing service
–> BXLBeerFest 2022 Tickets, Sat 27 Aug 2022 at 12:00 | Eventbrite
Cheers & #SanteïBXL