Looking for Volunteers!
August 8, 2022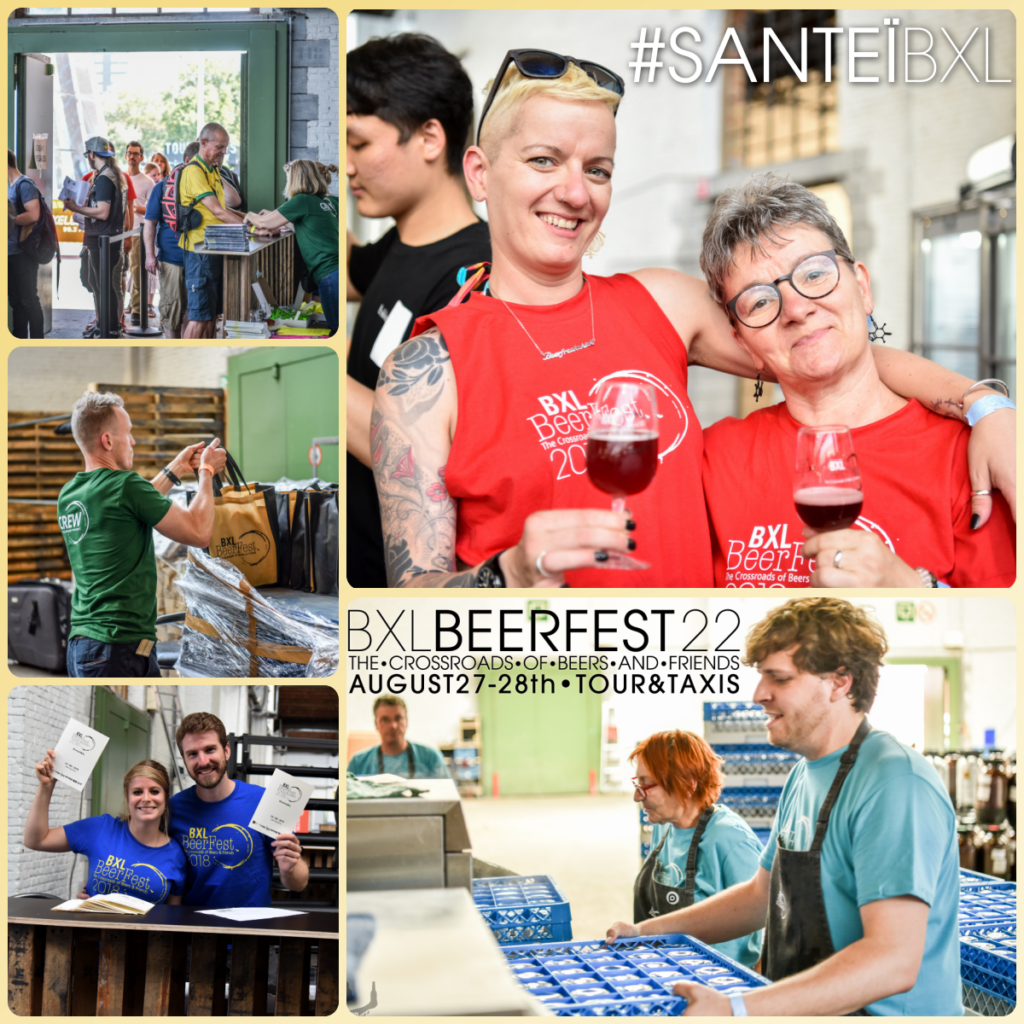 Hey, you there! Yes, you enthusiast beer loving full of energy caring easy to work with lovely person. YOU!
We're still looking for you as we need help organising this festival!
Organising a festival isn't a one woman/man show….
Building a festival from start to finish requires a lot of dedicated effort and we've been lucky the past editions to have a wonderful team of volunteers giving their everything to make the festival a ⭐⭐⭐⭐⭐festival!
We even believe our magical and tight-knit team of volunteers is one of the strong points of our festival.
So, we need you again! From start to finish, for the build up and the build down, to serve beer, to keep the festival tidy, to keep our glasses squeaky clean, to run the beer stock, to…. WE NEED YOU!
You can enlist via the link below
–> https://volunteo.com/en/r/bxlbeerfest-2022
And please, if you know of family or friends that would be a good fit for the volunteers team, take them with you to join the #BXLBeerFest family!
If you can't come then please help us by spreading this message!
Thank you